HOME

VILLA PIANCIANI
COMPLEX

HOSPITALITY

ACTIVITIES

A.C.M.P.

FARMING
ESTATE
italiano
|
inglese
- - - - -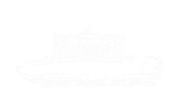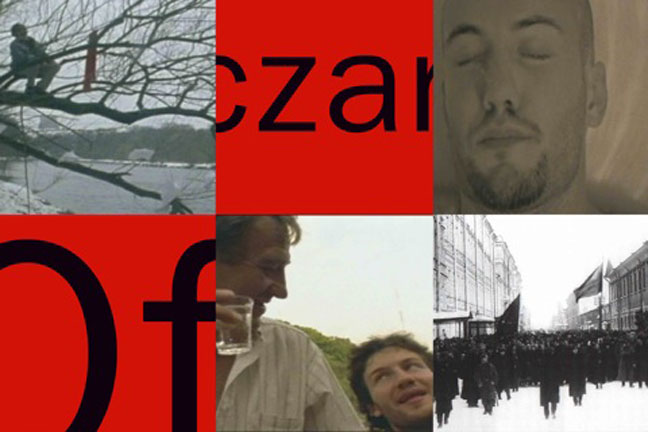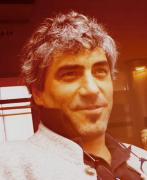 CINEMATIC STORYTELLING (Screenplay) - Instructor: Danny Alegi
- 2017 DATES TO BE DEFINED SOON -
Do you have a good story to tell?
Sharpen your creative writing with principles and practices that improve your storytelling in personal, dramatic and cinematic forms. Meet other writers and develop your craft with supportive individual feedback. The workshop focuses on story structure, scene development, three-dimensional characters, and physical action. Learn how to transform the "what happens next?" guesswork into a workflow and creative process with satisfying endings. Amateur writers are welcome. Setting is the unique Villa Pianciani near Spoleto, Italy, which offers many opportunities for cultural excursions and creative leisure time. Max 8 participants.
This workshop is lead by Daniel (Danny) Alegi, story consultant, screenwriter, filmmaker, educator and founder of Cinemahead.com. Feel free to email for further info: danny@cinemahead.com
CiNEMAHeAD WORKSHOPS -Making Movies Different
BUSINESS STORYTELLING - Instructor: Danny Alegi
- DATES TO BE DEFINED SOON -
Does your company identify as a change-maker? Do you act upon that desire? Explore how to make the market fall in love with your philosophy, your mission, your tribe. Entrepreneurs are transforming their communication from one-way ads to fireside storytelling. Share your story, make it theirs.
Explore the power of engaging innovation told as enchanting story, with a strategy. Learn how story generates awareness, word-of-mouth support, theme loyalty and evangelism. Your own journey of transformation communicates identity and purpose. Become a protagonist in the digital-business Renaissance!
This workshop is lead by Daniel (Danny) Alegi, story consultant, cultural entrepreneur, author of "Start-up your Story". Fell free to email for further info:
story@cinemahead.com
Daniel Alegi is a graduate of Brown University, and with a Masters in Film from UW-Milwaukee. Daniel was born in the United States and raised in Italy. He spent the last 16 years making award-winning films in Los Angeles, Italy and Scandinavia. He is the founder of the film company Cinemahead, a platform for Youth Cinema. Since moving to Sweden in 2004, he teaches filmmaking and script-writing at Karlstad University, and is often a jury member in film festivals. Daniel is an experienced workshop leader, focused on individual development through ensemble work.
CiNEMAHeAD WORKSHOPS -Making Movies Different